In my recipes you'll see some ingredients in GREEN. Those are the vegetables, fruits and herbs that you can grow in your very own garden.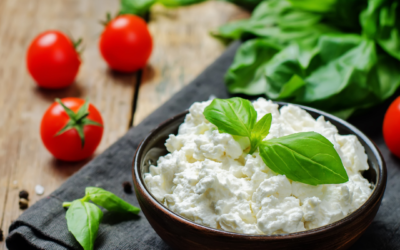 Homemade Ricotta Adapted from The Barefoot Contessa 4 c. whole milk2 c. heavy cream3 tsp. Kosher...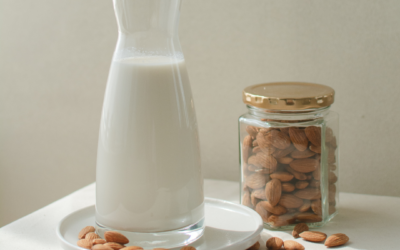 Almond Milk 1 c. soaked almonds½ tsp. of vanilla½ tsp. of Himalaya sea salt4 c. of water1 nut milk...