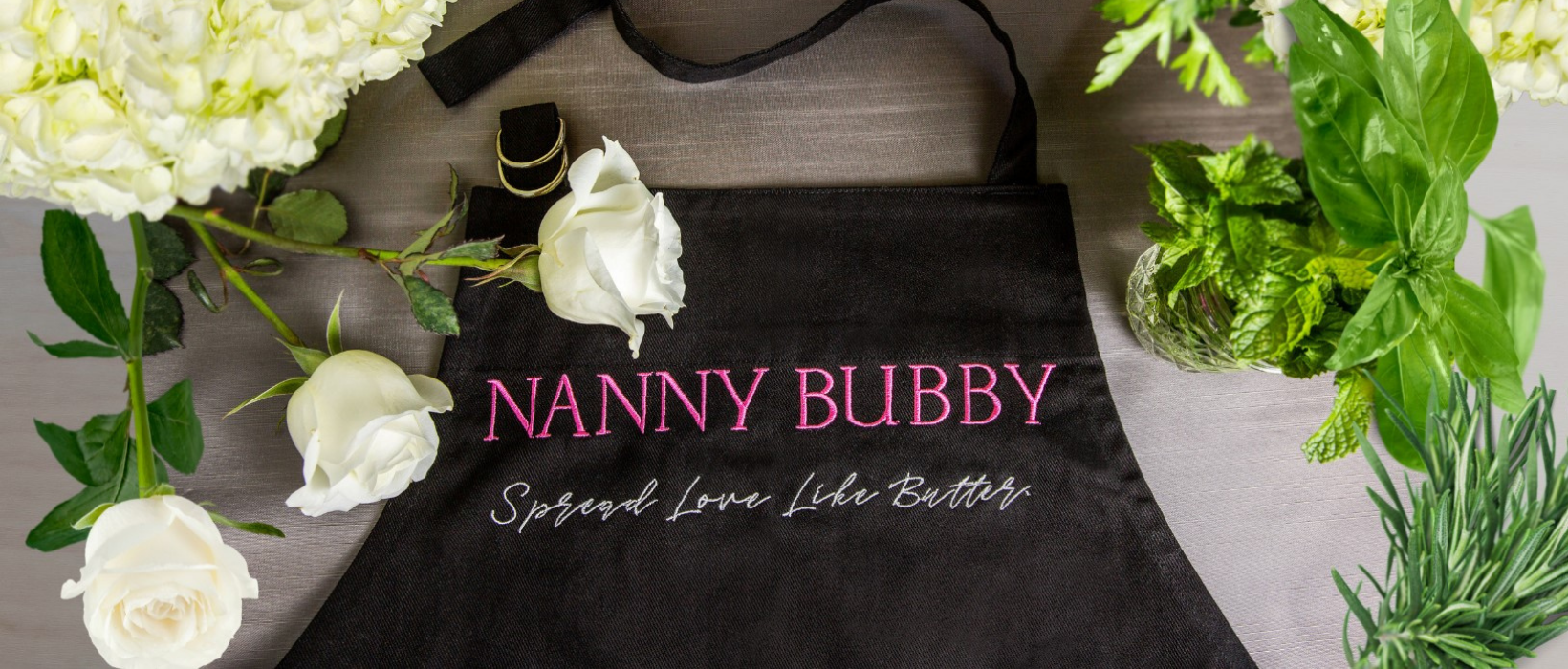 Cooking Confidence Coach TM
To inspire people to begin to GROW their food in home gardens of any size.
COOK with intention and care.
And GATHER at the table to enjoy food with friends and family.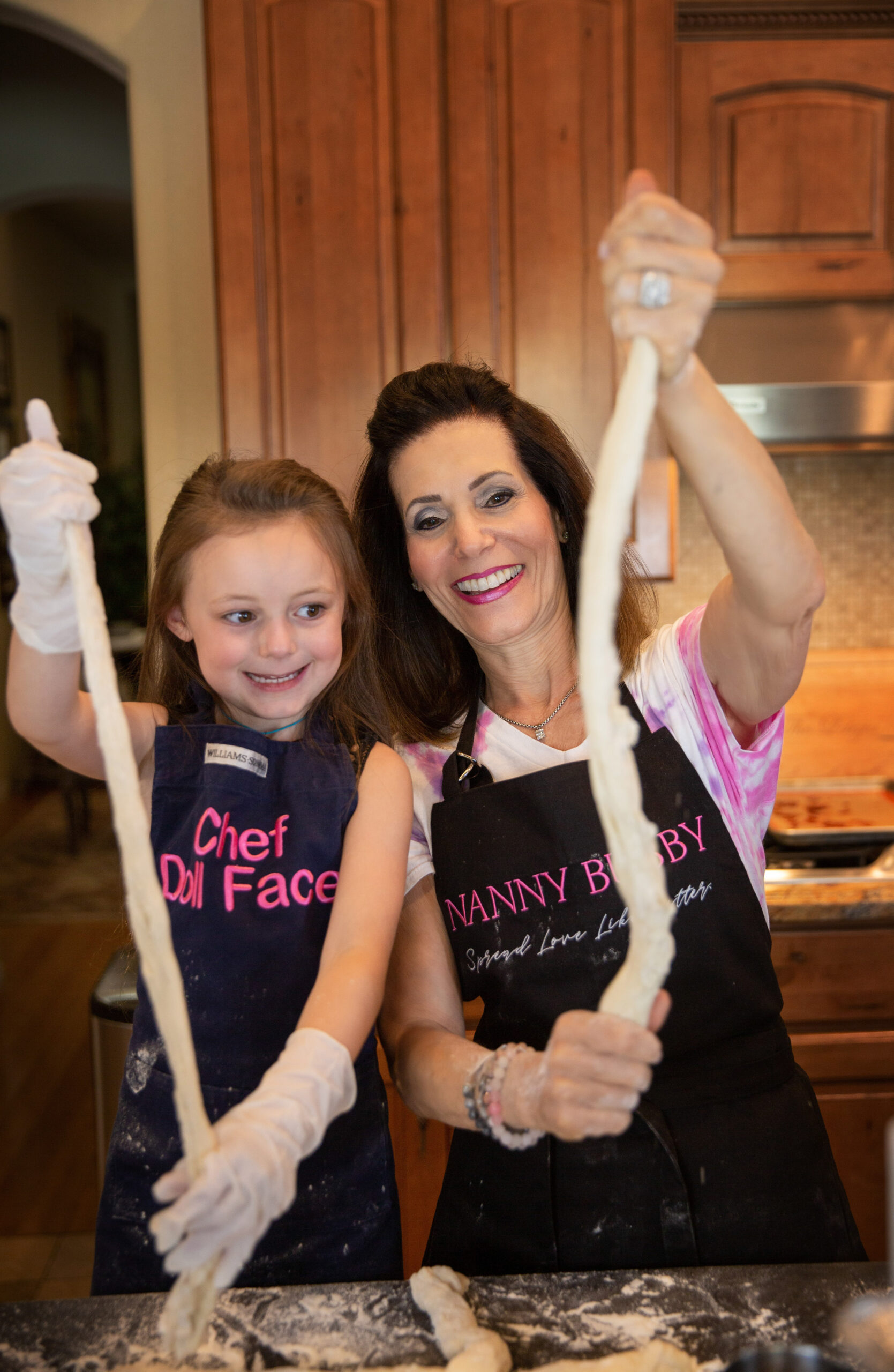 I like to say, let's Spread Love Like Butter.
Let's lay it on thick. Easily and smoothly. That's what growing and cooking and gathering together with my loved ones has given to me. And now I want to give that to you.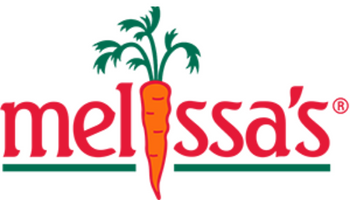 Nanny Bubby TV
Watch My Lastest Cooking Spot – Harvey Wallbanger Poke Cake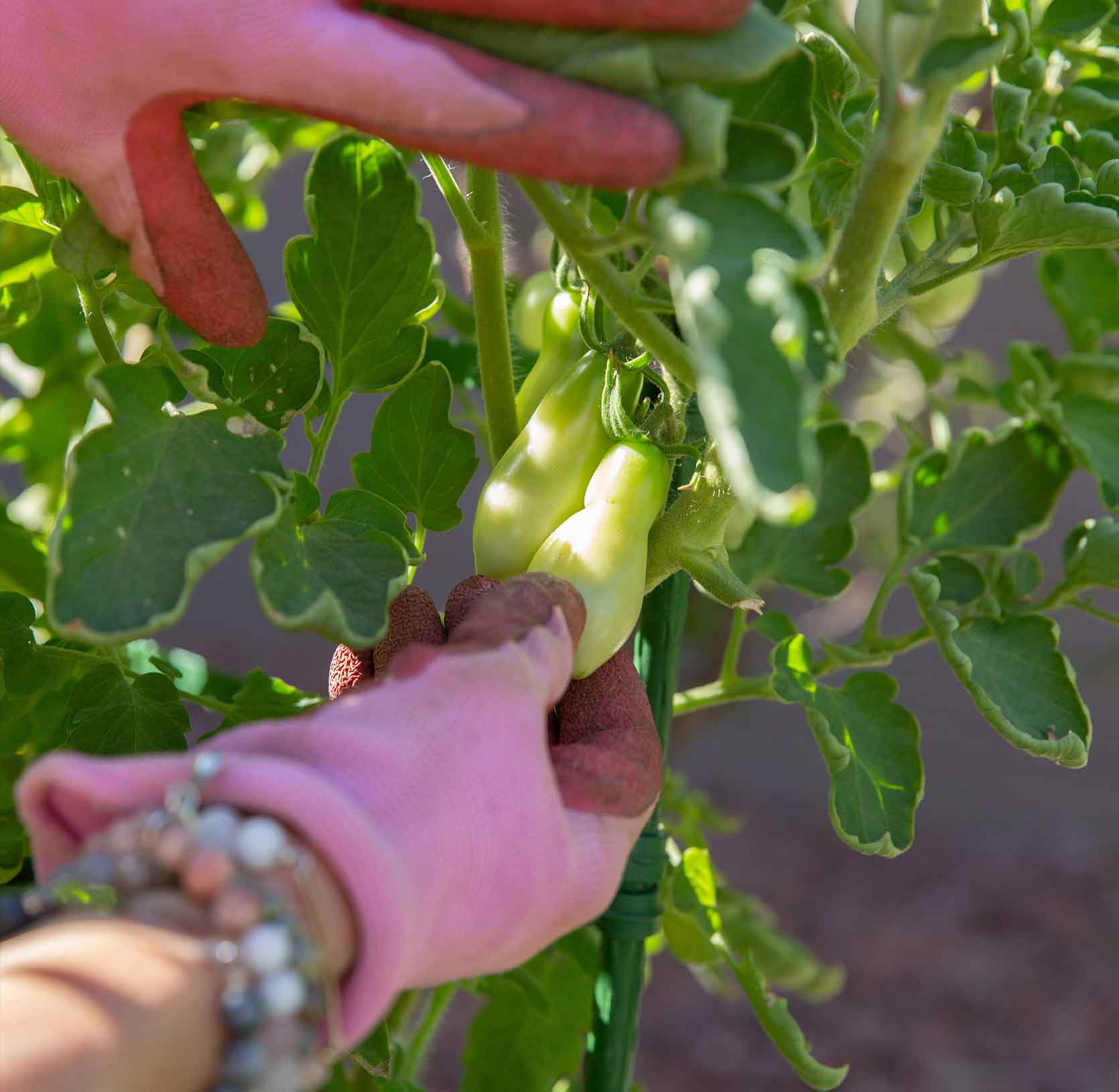 There are few things in the world as gratifying as planting seeds and watching them grow. Growing, like cooking, is an act of pure love. Join me in my Nanny Bubby Garden for tips on how to start a garden of your very own. Don't be afraid! I'm learning too. We'll grow together.