My husband and I return every year to the Wynn Las Vegas Hotel for our anniversary. We did not get married at the Wynn, but we did get married at The Desert Inn Hotel, which was imploded to build the Wynn, so it is as close to sentimental as we can get.  At the Wynn Steak House, I tasted their Kale Salad and it was magnificent. For weeks I tried to duplicate it, and when I was done, I think they should use my recipe. It is a crowd pleaser whether you like kale or not and whether you are eight or 80. Enjoy!
3 heads of organic

curly kale

(cut chiffonade style–see tip)
2 C. chopped pecans
3 oz. organic dark amber maple syrup
1 tsp. French sea salt
1

Gala apple

, shredded – or 8 oz. of freeze-dried apples
12-15 shavings of fresh parmesan cheese
 Ingredients:
2 oz. fresh squeezed

lemon

juice
2 oz. organic dark amber maple syrup
2 oz. apple cider vinegar to taste
1 C. blood orange flavored olive oil from Temecula Olive Oil Company (Or good quality EVOO)
3 Tbsp. good Dijon Mustard
Directions:
Combine the lemon juice, maple syrup and apple cider vinegar and salt and pepper to taste. 
Drop in the Dijon mustard and then as you are adding the olive oil, whip with a wire whisk and dressing will begin to emulsify and thicken.
Tip: If you are serving a small group, it is easy to shred the apples right before serving and serve this salad with the fresh apples. But, if you are serving a large group, the stress of those apples turning brown is too much for me, so I have learned to substitute crunchy dehydrated or freeze-dried apples which add a fun tanginess and extra crunch!
It also may seem tedious to roll the kale leaves together as a cigar and cut them into tiny chiffonade pieces. Just put on your favorite music and get down to it.  I promise you when you are done, (which is why you do it the day or 2 before you need them) the tiny little pieces make the kale so tender and easy to absorb the dressing and it is key to a great salad.
Ingredients:
1 ½ C. Pecans

⅓  C. organic dark amber maple syrup

2 tsp. French sea salt
To Candy the pecans:
Heat oven to 375 degrees.
Combine the chopped pecans with 1/3 cup maple syrup on a sheet pan and toss until pecans are completely covered. 
Sprinkle with French sea salt and roast at least 5 minutes or until you can smell the pecans roasting and they are browned. (Keep a watchful eye they burn quick after 5 minutes)
Tip: I suggest using a Silpat (a mat made of food-grade silicone) as it is easier to roll the pecans off the surface and make into small pieces.  There is never any sticking.
Allow to cool and allow the maple syrup to harden around the pecans.
Tip: Do not touch until cool or you will lose the skin on your hand.
On day of serving, combine the kale, apples, pecans and salad dressing and toss.  Dressing can be placed on salad up to 10 minutes before serving.  Shave the parmesan cheese on top as garnish.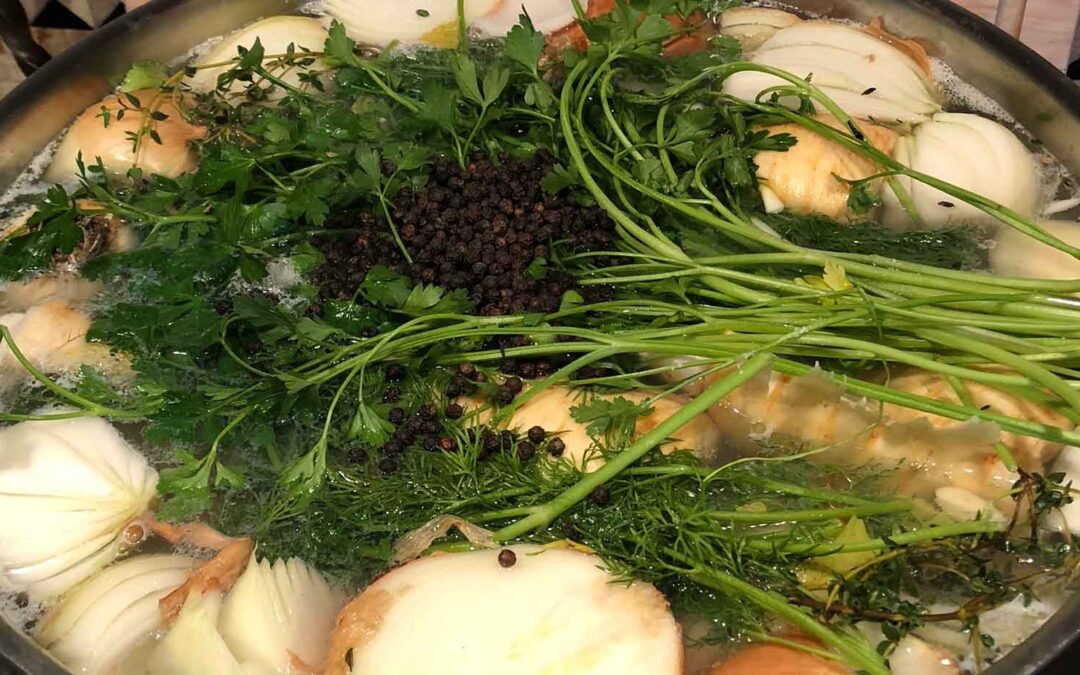 In our house, chicken soup is the cure for everything. You scraped your knee? Let me make soup....
No Results Found
The page you requested could not be found. Try refining your search, or use the navigation above to locate the post.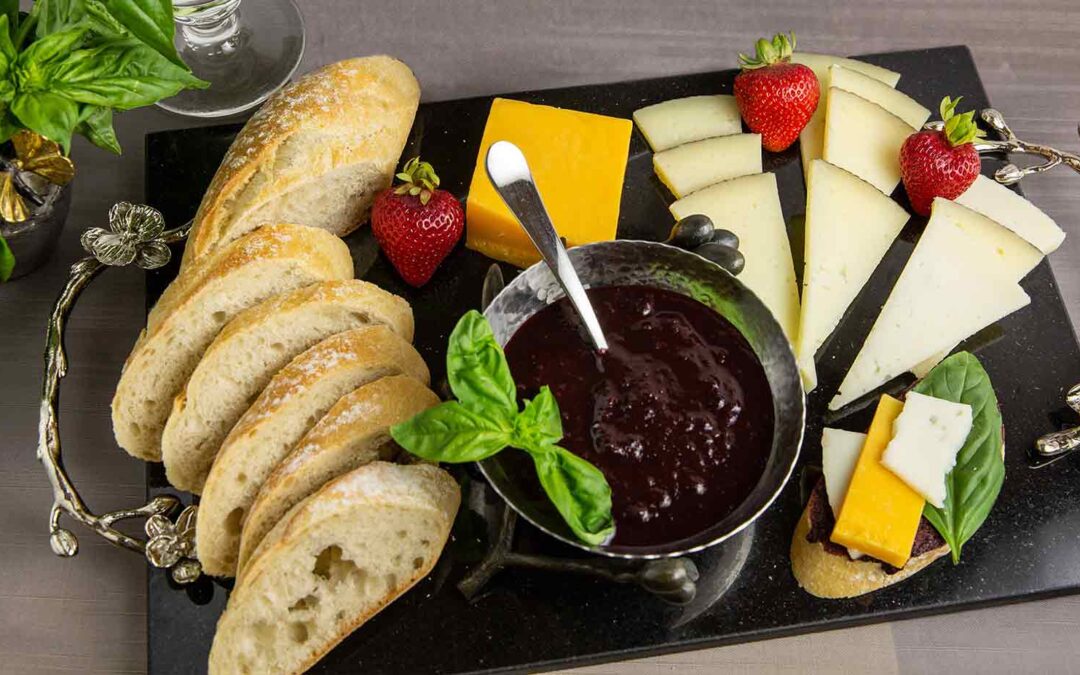 This one recipe is what turned on all my creative juices and got me hooked on bringing love into...